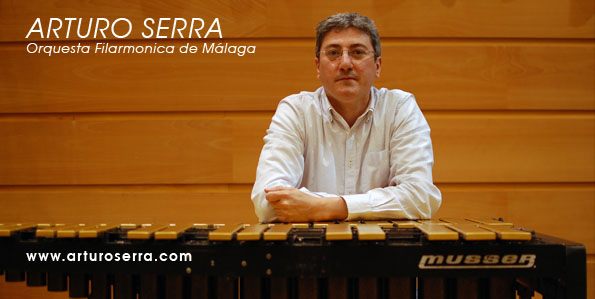 As many of you know, Arturo Serra is a great vibraphone player we fortunately have in Spain. For a great number of new generation jazz vibraphone players in Spain, Arturo has been (and continues being) the person who has had the things clear together with many years of a great experience in order to have been able to guide us and advice us about how to learn jazz vibes step by step in the right way. I am one of these and Arturo has been and is a mentor.
So, when I knew Arturo Serra is endosser of Musser I was glad to know it. Specially, because, it seems Musser´s endossers are very limited.
In any case, Congratulations Arturo!!!
Looking forward see you soon on the site