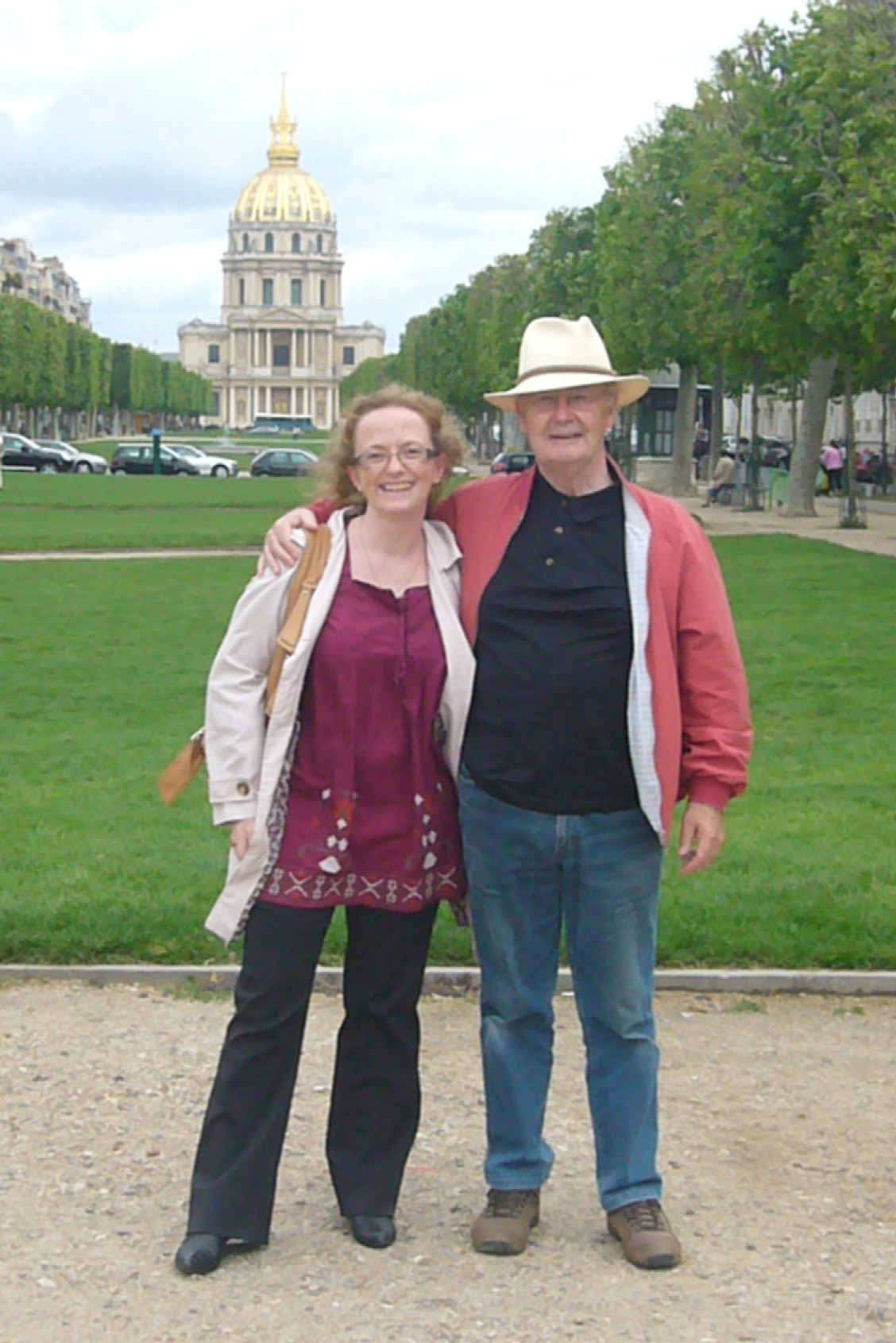 Guys,
This picture was taken less than one hour ago: Philippe had left his beloved Britanny to spend a few days in Paris... and we just had our first meeting!
Our gentleman vibist was waiting hat off and large smile in the shop down my office.
We had the most pleasant lunch in a restaurant next door, that same place where I had lunch with Ed and Pam last year! We talked about music, vibes, our families, and life. I'm still smiling, remembering him snaping while singing Route 66, surrounded by a beer and a salad!
We took that picture, again same place as the one I took with Ed...
He just left and I'm still smiling!
Who's next in the album?! :o)
- M