Marie-Noëlle
27 January 2011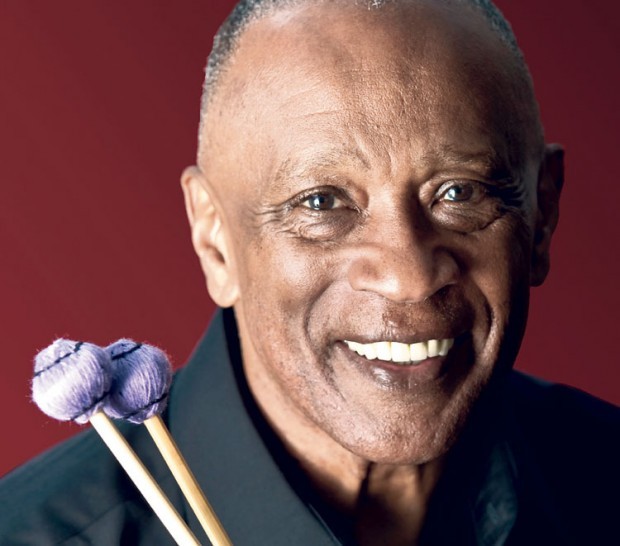 .
Bobby's among the living vibes gods! How many times did we watch his vids? Listened to his albums? Felt deeply touched by a few seconds of love he can put in his music. Man he can make you cry with just one note!
That's a great power, a great blessing, a great chance for us to have him!
And today he just turned... well he turned 20 + half century!! Wow!!
Happy Birthday Mr Hutch!! :o)